FREE Music Distribution
A global Digital Music Collection Company supported by more than 500+ Label & 2750+ Sub-Label right owners across worldwide & is built on Technology & Trust.
Tycoon Records
Welcome to the world of Tycoon Records, a leading record label and music distribution company that is changing the game in the music industry.
Checkout Tycoon Records Official YouTube Channel for Latest Music Videos
What Can We Do
Services we can help you with
Services
Welcome to Tycoon Records
Tycoon Records is the first of its kind – A global Digital Music Collection Company supported by more than 500+ Label & 2750+ Sub-Label right owners across worldwide & is built on Technology & Trust. Tycoon Records is created to maximize value for Sound Recording owners in today's Digital Age, While Providing the highest level of Transparency & Efficiency . Tycoon Records is registered under the company act 1956 and is mainly engaged in licensing of copyrighted sound recordings and audio-visuals in mobile and digital modes and mediums.
See All Services
Alekh Kumar Parida
Founder/Director
Alekh Kumar Parida is a young entrepreneur and musician who has made a name for himself in both fields. He is the founder of a successful start-up in the marketing industry, and also a talented musician, who has released several albums. Alekh's passion for music began at a young age and he has dedicated his life to perfecting his craft. He hasalso been able to apply his business acumen to his music career, helping him to build a successful brand and grow his fan base. With his unique combination of skills, Alekh continues to be a force in both the marketing and music industries.
As an entrepreneur, Alekh has started several successful ventures in various industries. He is also an accomplished musician, with a passion for creating and performing music. Alekh's unique combination of business acumen and artistic talent has helped him achieve success in both fields. He continues to make a positive impact in the world of music and business.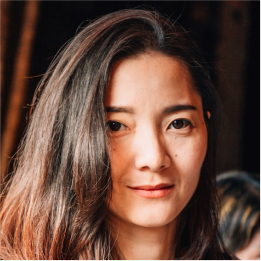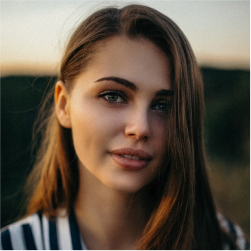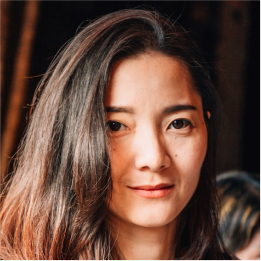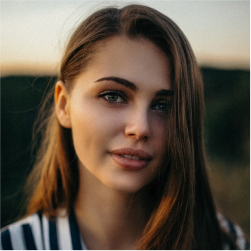 Tycoon Records is a great option for independent musicians who want to get their music out there. Their distribution process is easy and straightforward, and they offer a variety of platforms to distribute on. The customer service is also excellent, and they're always quick to respond to any questions or concerns. Highly recommend!
Olivia
Artist
I've been using Tycoon Records for several years now, and I've been consistently impressed with their service. They offer a wide range of distribution options, including major streaming services like Spotify and Apple Music, as well as smaller niche platforms. The analytics tools are also really helpful for tracking how my music is performing. Overall, a reliable and efficient service.
Emma
Artist
I was initially hesitant to use Tycoon Records since I hadn't heard of them before, but I'm so glad I gave them a chance. The process of uploading my music was really simple, and they took care of all the technical details. My music was distributed quickly and smoothly, and I've seen a significant increase in streams since using their service. Definitely recommend to any musicians looking for a reliable distribution partner.
Charlotte
Artist
As an independent artist, finding the right distribution partner is crucial, and Tycoon Records has been a game changer for me. They offer competitive rates, transparent reporting, and a wide range of distribution options. Plus, their team is always available to answer any questions or provide guidance. Highly recommend to any up-and-coming musicians!
Amelia
Artist
I've used several music distribution companies in the past, but Deevs Mp3 stands out for their personalized service and attention to detail. They really take the time to understand your music and your goals, and they offer tailored distribution solutions to fit your needs. Plus, they're constantly innovating and adding new features to their platform. Overall, a top-notch music distribution partner.
Sophia
Artist
I have been using Tycoon Records for distributing my music for the past year, and I couldn't be happier with the service. The platform is easy to use, and their customer support is always available to help with any issues. The best part is that my music is now available on all major streaming platforms, which has helped me gain more listeners and grow my fan base.
Isabella
Artist